Jourdan Serderidis appears ready for the Rally Corinth. The Greek Rally
Championship continues on Sunday, August 1 and the Greek driver with Fred Miclotte
on the co-driver bucket he will compete on the 2nd Round of Greek Rally Championship, aiming
a good place.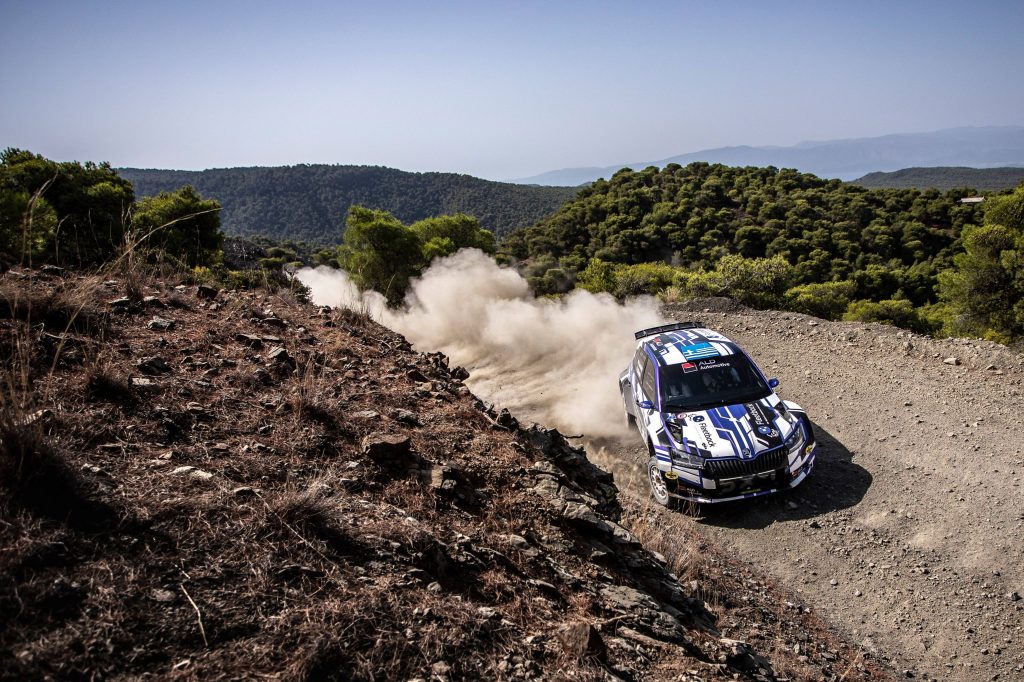 With the arrival of two Cypriot crews, the competition is quite intense in the championship,
something that Serderidis knows: «Cypriots are one level above all of us.
We know it is difficult to keep up with them. Without stress, then, we
will try to stay focused, to avoid mistakes, in order to
collect as many points as possible for the championship», were the words
of the driver from Kavala, who continued: «Of course, we should not write off the
Greek crews, which proved in the premiere of the championship that they have the
speed. The positive thing is that the level of competition has now risen and this makes
us very happy»
With several experience from the gravel rally's of our country, the holder of the 2017 WRC
Trophy stated regarding the two Special Stages included in the Corinth Rally:
"We have compete in these two special stages before. They are faster than Lamia's and we like them. They have some difficult points that we need to be careful about,
and drive thoughtfully. It is important to see what the situation will be
stages after the first crossing. "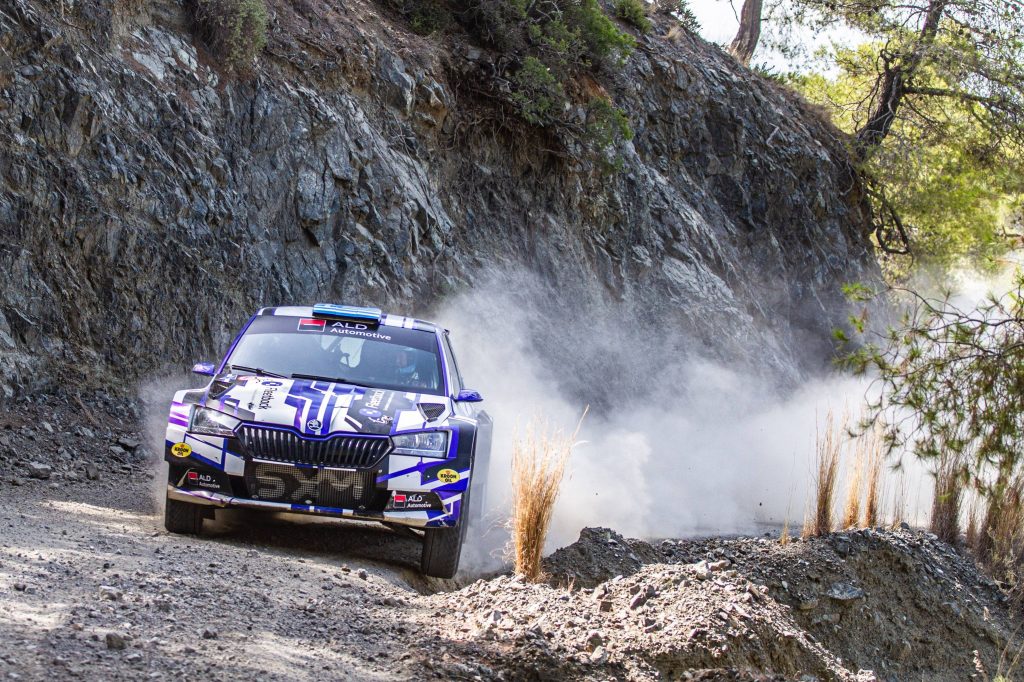 A few hours before he was thrown into the battle of the second rally of the year, Jourdan Serderidis had the
opportunity to make the latest adjustments to the Skoda Fabia Rally2 Evo:
"We carried out several kilometers of tests in similar road conditions with
those we will encounter in the race. With the help of Eric Camilli, we found it
proper setup of the Fabia Rally2 Evo! Definitely the high temperatures will us
suffer in the fight, however we are properly prepared and we can cope "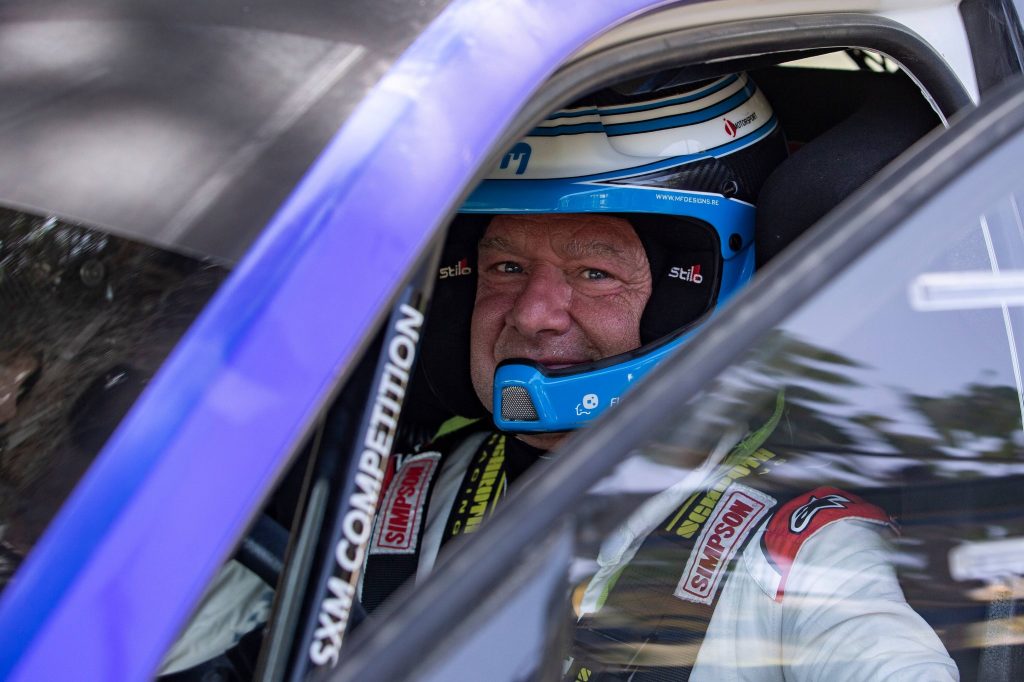 The 18th Corinth Rally focuses on Loutraki and includes 4 special stages, 2
repeated special stages, with a total length of 74 racing kilometers.
Follow Jourdan Serderidis at the Corinth Rally through his
personal page on facebook: https://www.facebook.com/Serderidisrallyfans

Press release