The Corinth Rally for Vassilis and Giannis Velanis can be characterized as a good training for the Acropolis Rally. The crew of the VE2 Rally Team, after Lamia, was again behind the wheel of the Skoda Fabia R5 of EMC Motorsport and carried out valuable kilometers to get familiar in view of our national race in September.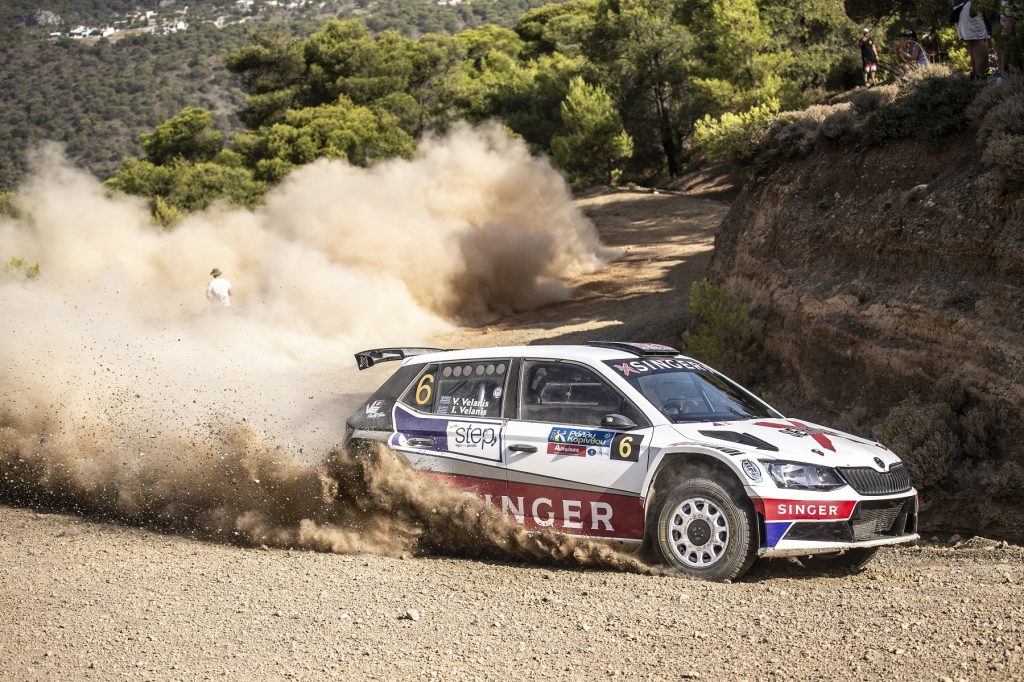 The four special stages were characterized by their toughness, which in combination with the unbearable heat that prevailed inside the cars, made the work of the crews difficult: "First of all, congratulations to everyone who participated in this difficult race, under these difficult conditions.», were the first words of Vassilis Velanis after the completion of the Corinth Rally, who regarding their own pace, stated: "The rally did not turn out for us as we want. In the first kilometers of the first special stage we faced a problem of visibility due to dust from the cars in front, while then a problem with the braking system in the noon loop of the special stages did not allow us to move at the pace we wanted.We aimed to push for better conclusions about setting up the car, but we had to drive conservatively."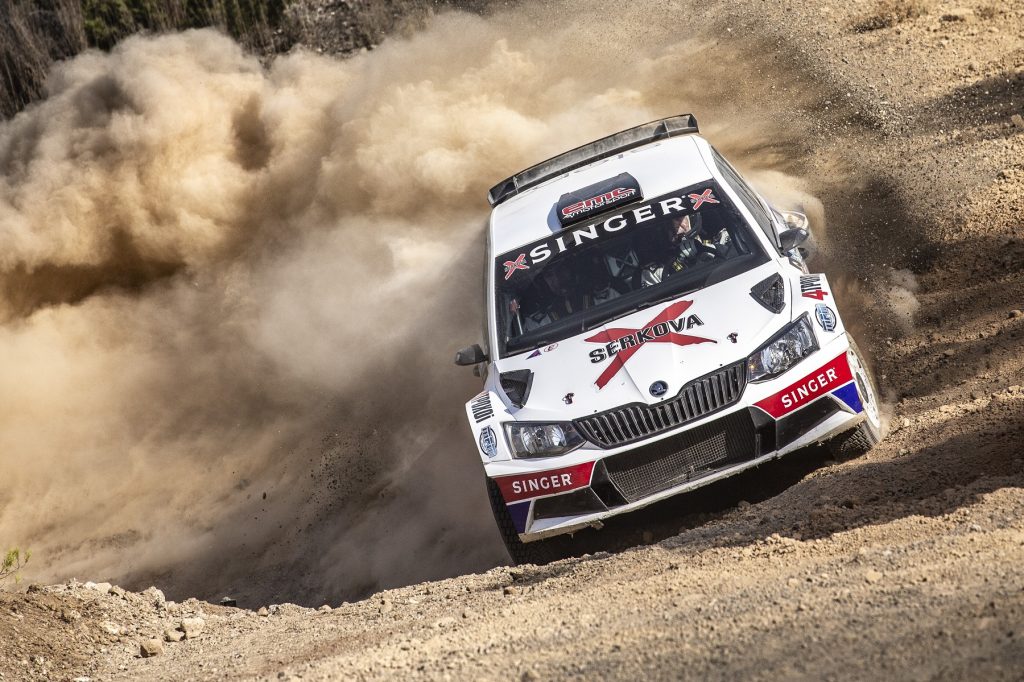 With the Acropolis Rally in the back of their minds, Vassilis and Giannis Velanis did not look at the times of their competitors: "We participated clearly in the race to prepare for our national race. Our goal is not the championship, so it did not make any sense to compare our pace with the other crews", said Vassilis Velanis and continued: "The positive thing is that we tested the reliability of Pirelli tires in really hard specials stages of Loutraki at a temperature of 40 degrees. We did all the kilometers of the rally and in combination with those of the Fthiotida Rally they bring us to a satisfactory level of readiness for our national rally"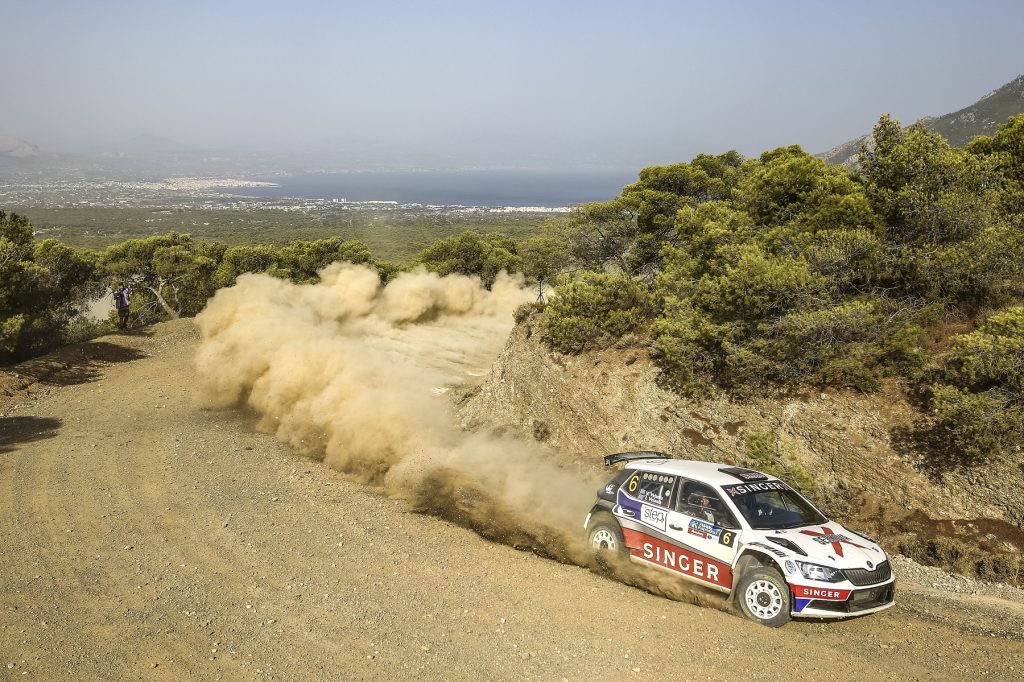 The crew would like to thank EMC Motorsport and Costas Spyrou personally for the preparation of the Skoda Fabia R5 and the technical support before and during the race, the team manager, Robert Nachmia who is always by their side, the 4 Wheels magazine for timeless support and the sponsors, Singer, Serkova and Step. For the record, the crew of the VE2 Rally Team completed the Corinth Rally in sixth place in the overall standings.
Find out all about VE2 Rally Team through the team page on facebook: https://www.facebook.com/profile.php?id=100035389826932
Press release
VE2 Rally Team