Finally after years I decided to go to a race in Spa with accreditation. The event is awesome with historic cars from various decades and three days of continuous racing from morning to night.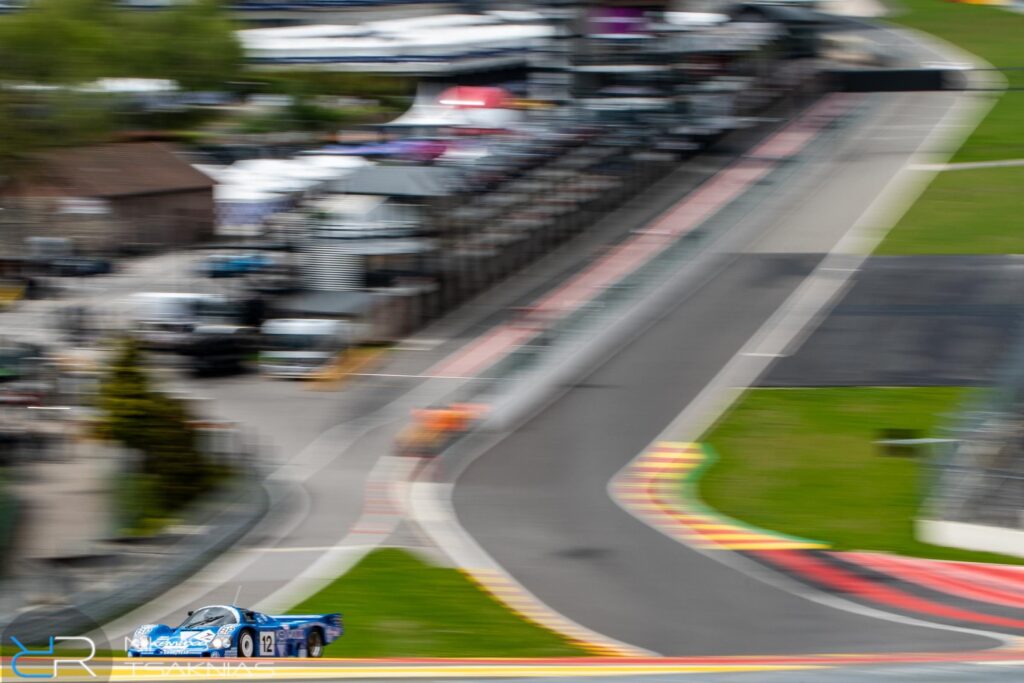 It wasn't the first time I went to a race at Spa but with the accreditation it was completely different. Great organization with a van every 30 minutes or so to go to different spots as walking with all the gear makes it especially difficult as the track is huge. Of course, until I found out where all the accesses are to the points where you are allowed to take pictures, I walked like crazy. Of course, at least 2-3 times a day I went to the media center to rest and check the photos.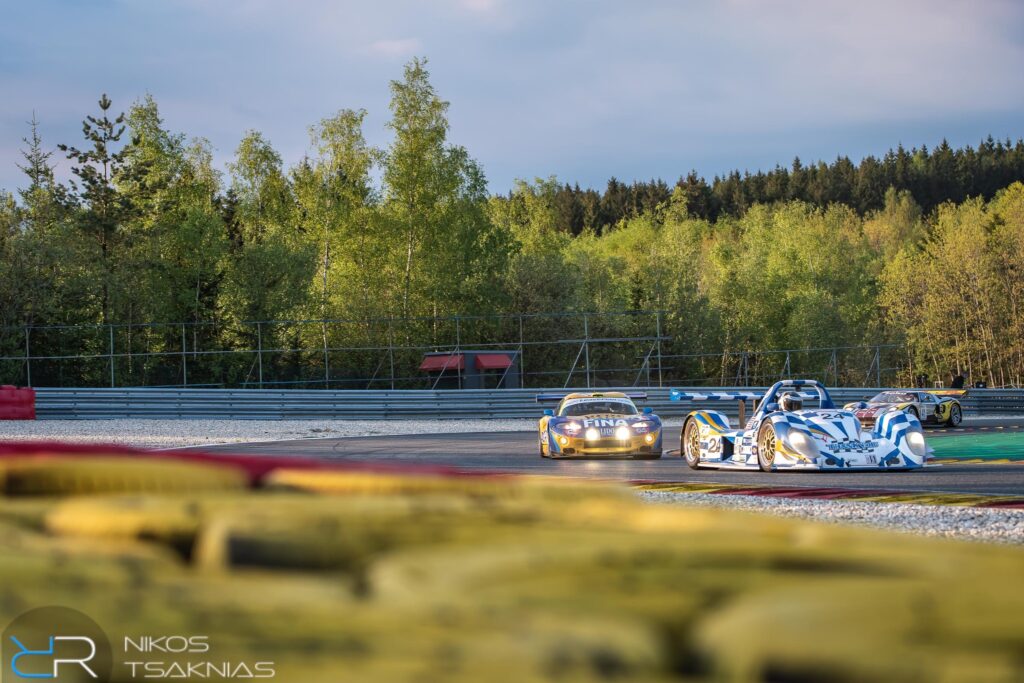 The cars were incredible and of course the reason I went to this event was the Group C class. It was my first time seeing them up close and they were really impressive. Also, in all events with historic cars, the paddocks are open to spectators.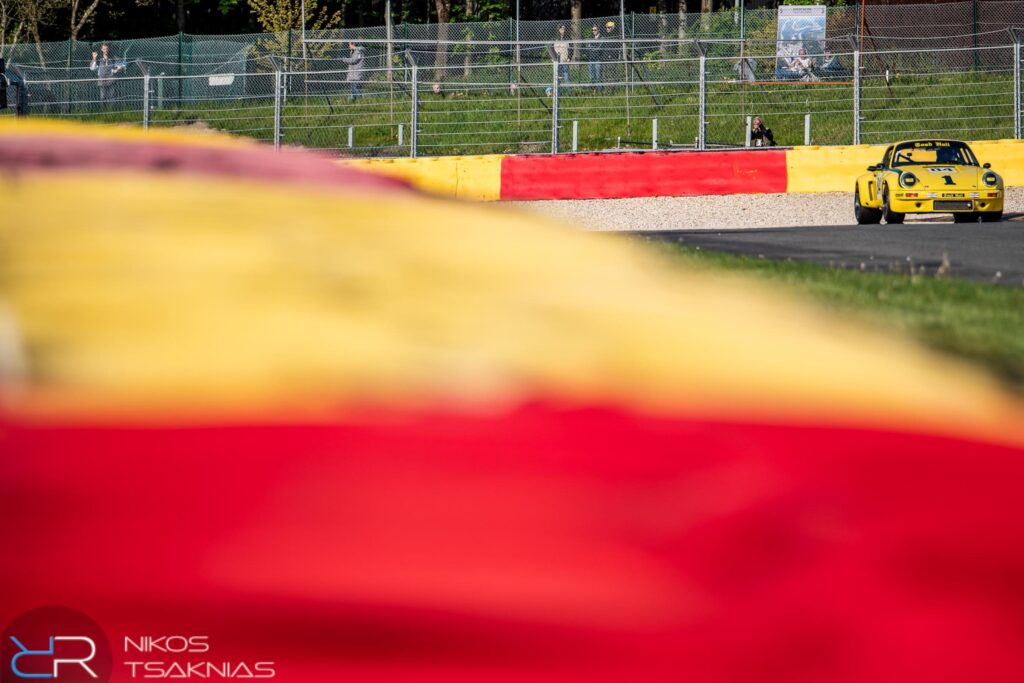 After three days and finally I didn't manage to explore the entire circuit. The experience is awesome and I hope next time I can learn the track better. Finally, the biggest problem for track race photographers is that you have to go through thousands of photos to get to the final album.