Local race for me and this year it gathered good entries. Of course, those of Princen, champion of Belgium who will run with his favorite DS3 WRC, which he drives for personal pleasure where the regulations allow, but also those of Skoda Luxembourg, which this year will participate with the new Skoda Fabia RS Rally 2, stand out. The race had the same special stages as 22 but some of them in the opposite direction. Friday I take a walk to the service and the technical inspection until the afternoon when I prepare for the shakedown. Same as last year without anything remarkable but luckily the fields that were completely different from last year helped me so that this year's photos are a little different from last time.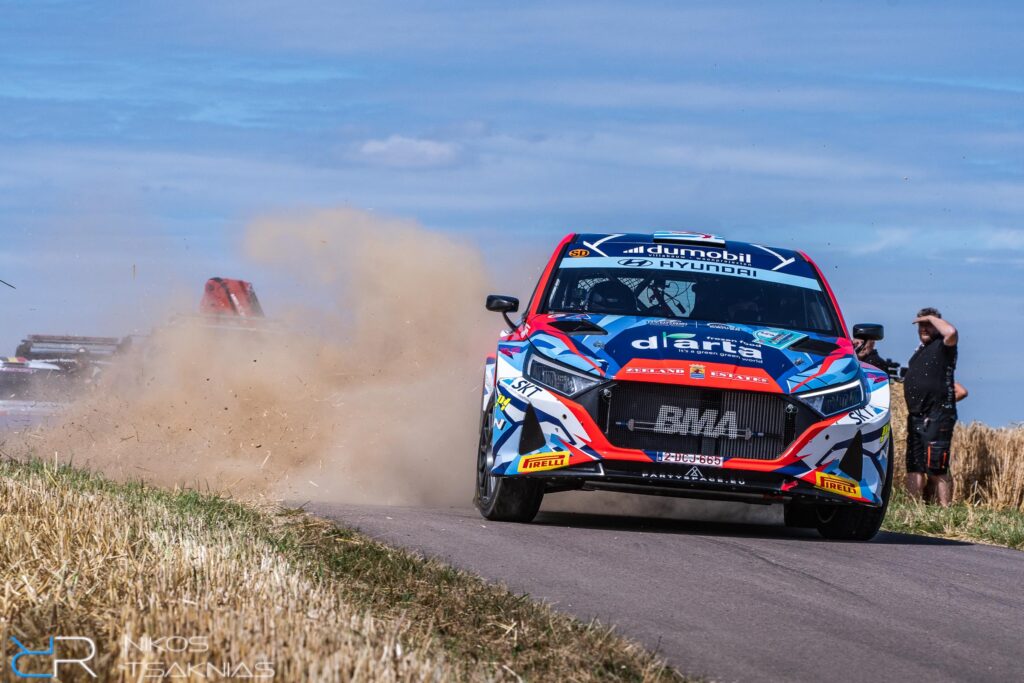 Saturday and unfortunately the day did not start well since the weather spoiled us early on. The light rain turned into a torrential downpour and after we became a pike I took some photos so that the passage would not be lost and I left for the second one. Fortunately, the sun came out and I and the road dried out. Same point as last year but in the opposite direction and more or less what I had in mind came out. Third pass on the same special that I had gone to in the morning in the hope that it won't rain so I can take the small loss. And just before it starts it starts to rain. Fortunately, the rain was not heavy and quite a few jumped at least a little while taking some good photos.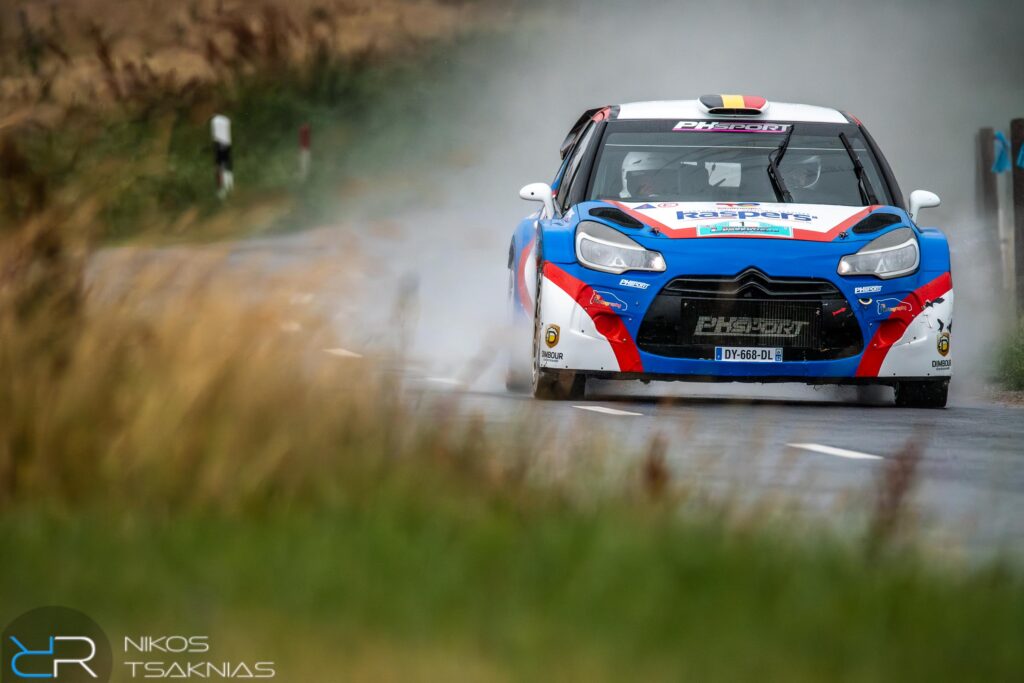 Next pass again on the same special that I was before. Again enough spots for different shots and thankfully no rain. Nice passes with a lot of mistakes as the fields left and right allowed the drivers to get away a bit more. The last pass was one of those classics where you just need a chair and good company to enjoy the passes. You could see the racers for quite some time until they passed in front of you. Again several photo spots with the best being when they passed under the trees with the sun putting its own touch on the frame.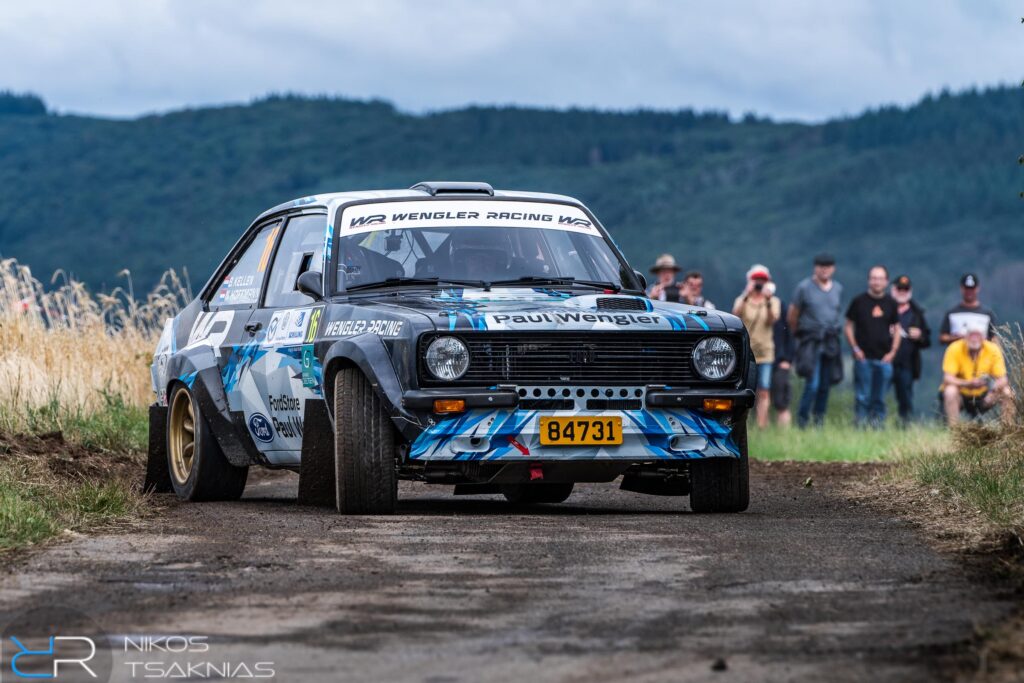 Although the race started in the worst way, it quickly changed for the better and ended happily with good photos and videos.