Lefteris Alygizakis-Michalis Hatzidakis completed this year's Greek Tarmac Rally Championship with a victory in the last race of the year, at the Rally Palladio. In a difficult rally, due to the weather conditions, the crew of the Skoda Fabia R5 was faster on six special stages, winning this race for the second time. The last appointment of the year on the asphalt, consisted of nine special routes, with the road in most cases being wet: "The truth is that the weather played its own games as we all expected heavy rain, which did not come. Certainly, the choice of tires we made was not ideal, but it provided us with safety and that is why we chose a rainy set-up", were the first words of the driver regarding the conditions that prevailed during the race.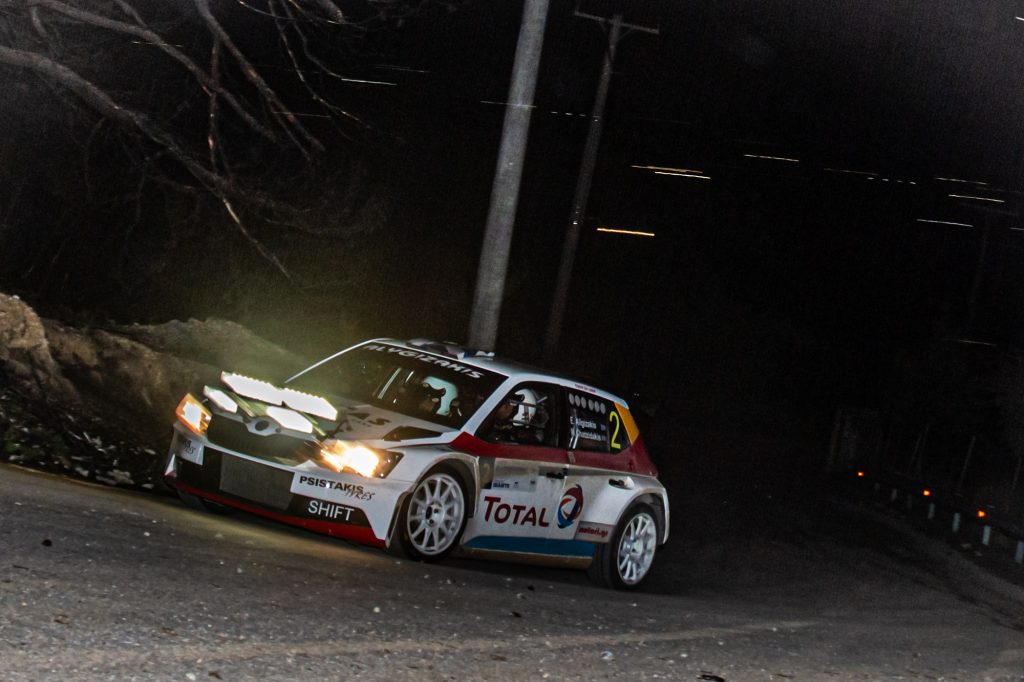 "We are happy with the victory in the last race of the year. We did all the kilometers of the race as smoothly as possible and tested ourselves and the car in mixed conditions. We have drawn useful conclusions for the future regarding our performance", said Lefteris Alygizakis and continued: "As for the race design, I liked it. It was not tedious, it was held in beautiful specials, with the exception of Alepochori. Certainly the passage through burned areas was not beautiful, but I do not know if something else could be done in terms of organization. " 2021 is coming to an end and Lefteris Alygizakis-Michalis Hatzidakis are already thinking about next year: "With the announcement of the new mixed championship, our plan is definitely changing. The goal is to participate selectively in races and on
two surfaces. May the competition rise in the new year, especially in asphalt rallies. Unfortunately, I'm disappointed with the coverage of some of the games, as in many cases they go unnoticed in the local community. Clubs need to work on this issue" , said the driver from Rethymno.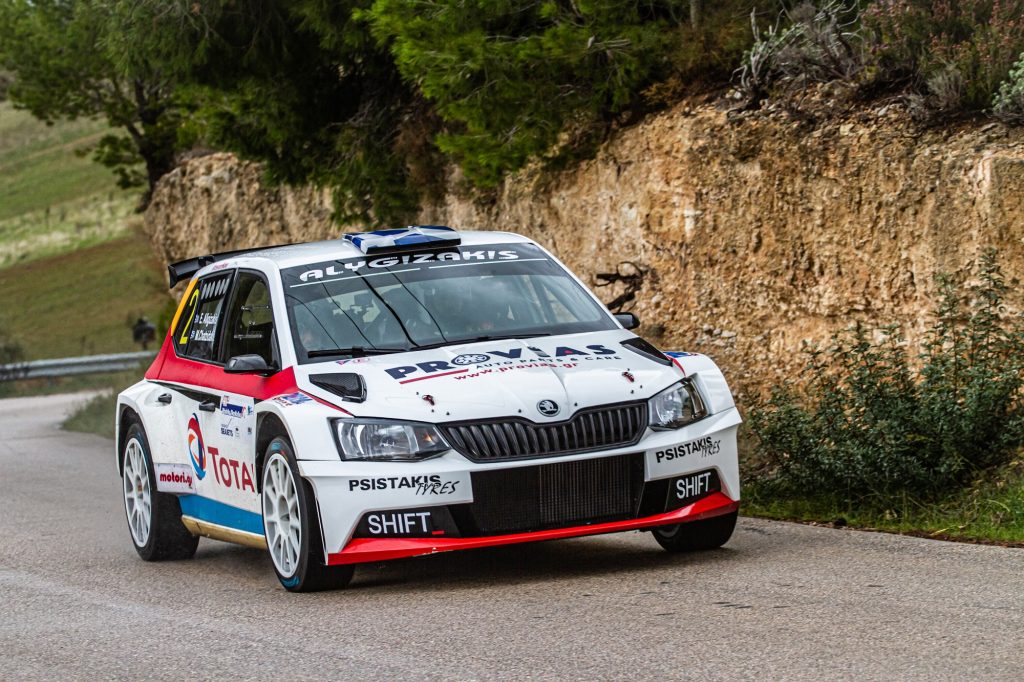 "The first person I would like to thank for the support he has given me all these years is my co-driver, Michalis Hatzidakis who especially in this race adapted very quickly to the changes I wanted to make and follows my logic to take steps progress at all levels of our participation in the races. For the end I leave the most important, those who help our effort financially. I want to say a big thank you to the import company of spare parts and lubricants Total Provia, to the company of systems Anysma technology of Mr. Spyros Kalisperakis, to the tires of Psistakis and to the import company of spare parts E. Aivaliotis. I thank the club of Rethymno MARS as well as the other clubs of Crete that support us ",said Lefteris Alygizakis.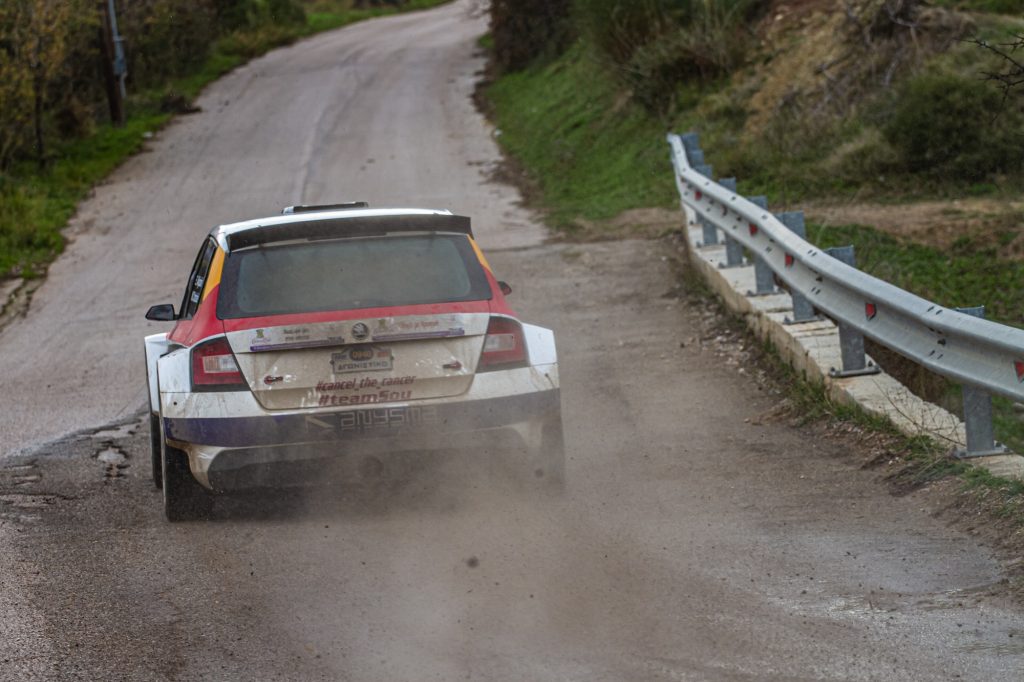 Follow Lefteris Alygizakis-Michalis Hatzidakis through its official page
of the driver on facebook: https://www.facebook.com/LefterisAlygizakis/

Press release